FAQs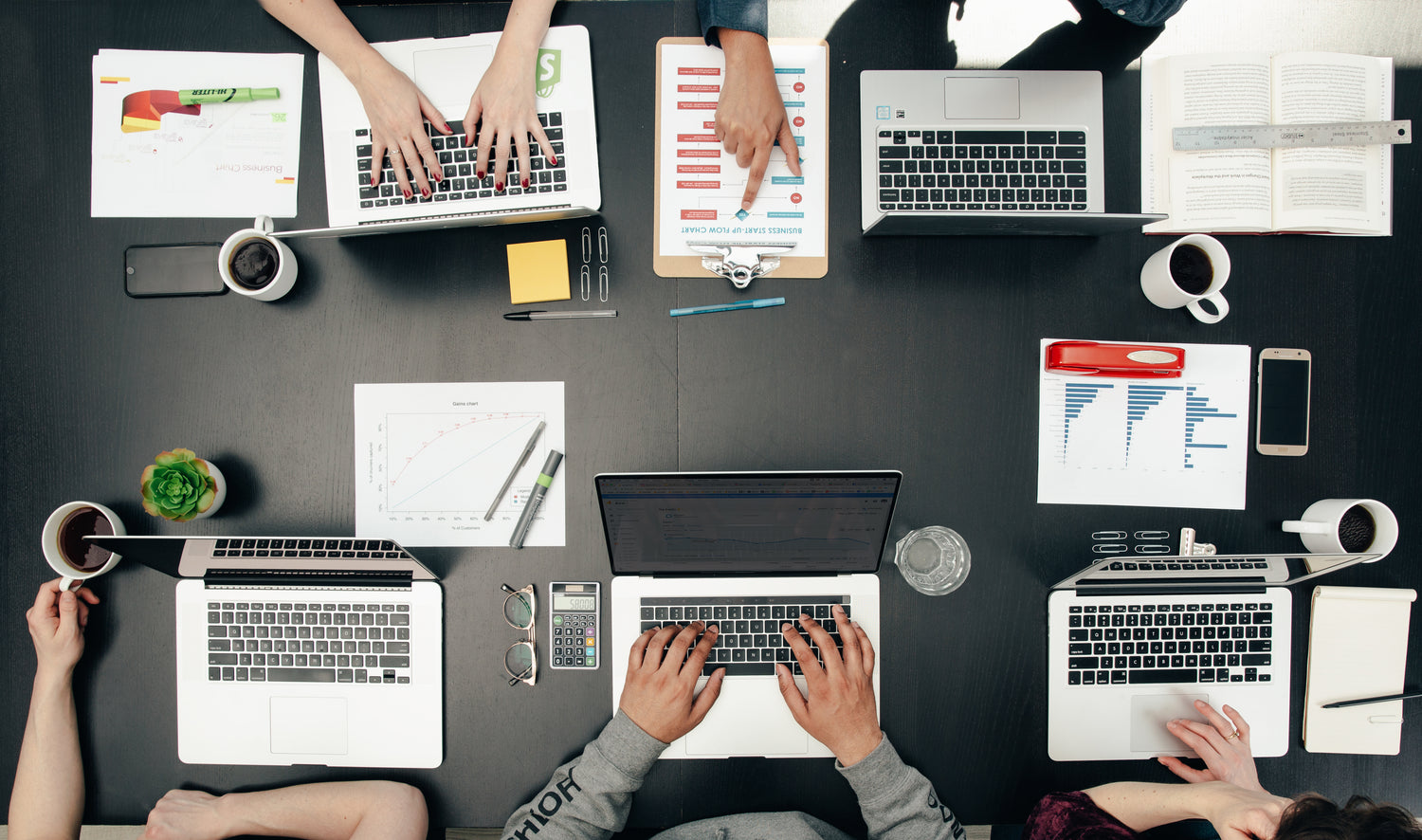 1. How does it work?

FSE|ICC is a certified reseller of this course. Once you order the course, FSE|ICC will connect you with the course originator to obtain your log-in credentials, schedule your course, and to follow-up with any issues you might have getting started with your course.
2. How do I get started?

FSE|ICC will handle the purchase transaction directly with you. Please use the e-commerce function built into the FSE|ICC website to make your purchase. The website is set up to accept credit and debit cards, but we can accept cash or wire transfer if needed. Please contact us through the "info@fseicc.com" email, or directly from the "Contact Us" page on the FSE|ICC website to arrange a wire transfer or cash payment.
3. How long does each course last?

The Lead Auditor and Lead Implementer course are both 5 days long.

Transition courses are three days long, Foundation courses are two days long, and Introduction courses are one day long.
4. How long do the training courses last?

The length of the training courses depends on the subject matter of the training. In the case of the Laminator Training course, the duration is five days.
5. Do you offer CPD credits?

The number of CPD credits varies by course duration.
6. What is the exam duration?

The duration of the exam varies by the duration of the course.
7. Can we retake the exam?

Yes, the exam can be retaken at any time. During the first year after taking the exam for the first time, the first retake is free of charge